We all get it—the Christmas season gets crazy busy for everyone. There's presents to buy, Christmas trees to set up, houses to clean, baking to do, relatives to visit, presents to make, wrapping to do, and more and more and more: the craziness never seems to stop. The thing is, taking some you time even during the crazy holiday time is extremely important. As a student; on top of the Christmas craziness, I also have to cram in some time to finish all of my major assignments and study for exams (which I may be procrastinating on by writing this post… shh, don't tell!)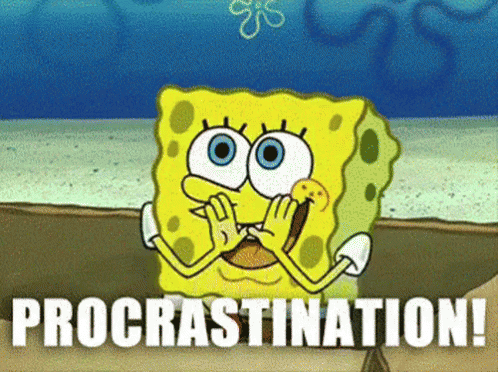 The fact of the matter is, you probably don't feel like you have the time, the energy, or the motivation to do any workout because by the end of the day, you just want to curl up on the couch and surf Netflix. I understand that feeling, I really do: by the end of my day, I just want to watch Castle reruns and ignore the exams that are quickly creeping up on me. Here are a few ways that should help you get your workout in, keep that motivation, and still have time to curl up with your favorite show at the end of a long, productive day.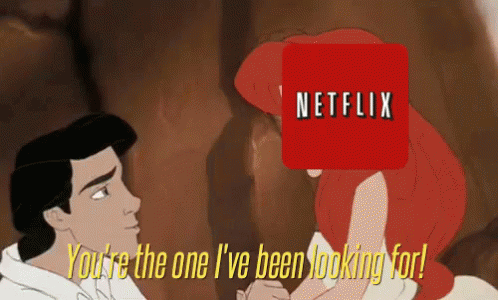 1) Early Morning Workouts
Before you close your laptops and phones and tell me I'm crazy, give me a chance to explain. There are many, many benefits to working out in the morning, including but not limited to getting your workout over with early, improving your mental energy, and preparing you to take on the day ahead. Working out in the morning pumps you up because your workout high comes at the beginning of the day and gets you ready to make the rest of your day as kickass as your workout was. That way, when you're exhausted by the end of the day, you don't have to force yourself to work out: you did it at the point in your day when you had the most energy! Even though it may be a little difficult to get out of bed early, you'll definitely thank yourself for giving this a try.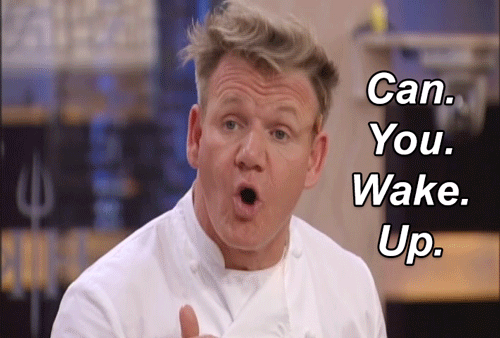 2) Badass Workout Buddies
If you've got yourself a workout buddy that will show up at your door and boot you out of bed to go to a workout class, you've got yourself one of the best kinds of people in the world. Making a commitment to yourself is one thing, but making a commitment to yourself and someone else is even more important, because you're even more likely to keep it. Unfortunately, I don't have a gym buddy right now, but every member of my Taekwon-Do family is my workout buddy—they're the ones that motivate me to get my butt to class even though all I want to do is sleep. Find yourself a person that will motivate you to do your thing, and that you enjoy working out with, and you'll suddenly find that your workout is way more fun because it means catching up with a friend as well as breaking a good sweat.
3) Treat Yo self—with a Workout!
Lots of people's Christmases involve family coming to visit, which means busy houses, constant people, and a slight headache by the end of the day. Not that I encourage hiding from your family at Christmas: I do encourage using your workout time as your you time; after all, asking your family to come to the gym with you will probably end with a resounding "NO!" (my requests usually do). During the holidays, let the gym be your haven where you can finally have a moment to yourself when you can actually hear yourself think. Family visiting usually increases stress in hosts especially, so sweat your stress away during your alone time, and return ready to entertain people during the best holiday of the year.
As hard as it is to believe, working out during the holidays is easy, as long as you do it in a way that fits your schedule, and that allows you to take some time to yourself. That may include some more planning than usual; however, it's totally going to be worth it in the end! Not only will you be generally happier, healthier, and less stressed—you're also going to feel so much better about those extra two pieces of fudge you ate. And the cookie at lunch. And the extra helping of potatoes. And basically every extra bit of food you've eaten over the holidays.
Happy Holidays, dear readers! Enjoy your holiday season spiced with the occasional workout!
-K