Today, let's get down and dirty as we talk about the hardest part about working out: actually doing it. I totally get it; I mean, it's hard to get out of bed early in the morning to take on your 6 am bootcamp class and possibly even harder to get up off the couch after a long day at work to do your 7:45pm Taekwon-Do class. Just ask me: I've done both. I've talked to lots of people that find they have the motivation to be active and try new activities, but either don't know where to start or have trouble physically motivating themselves to do it in the moment. Here are some tips and tricks I've found helpful to make and keep a fitness schedule, as well as find that motivation in the moment to commit, get up, and go.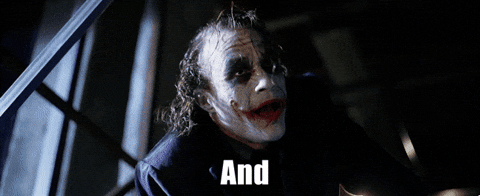 From the very beginning, working out is hard. Making the decision that you want to work out and get fit is all fine and dandy, but it doesn't count for very much unless you're prepared to actually do it, and let's be real, like all things, the novelty wears off after a while and it gets really easy to start staying home instead of going to the gym.
My first suggestion to you is to find yourself a darn good workout partner. Someone at a relatively close fitness level to you would be ideal, but depending on what kind of workout you're doing, it may not matter if you can lift more weight than your partner can. Having a workout partner not only makes your workouts more enjoyable; it also means you have someone to show up at your doorstep and drag your butt off the couch on days you just aren't feeling those weights (don't worry—you'll get to do it right back to your partner the week after).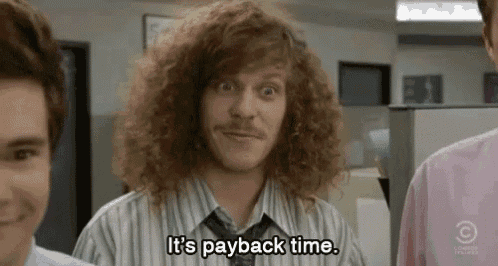 Secondly, make a schedule. I know that schedules don't always work and things change, but if you can pick a time once or twice a week (say Tuesdays and Thursdays from 5:45-7) and make that your undisputed workout time, you'll be far more likely to honour your commitment than if you do a weekly schedule and suddenly it's Friday and oh, well, we'll do it next week. Making a commitment is a big step: don't be afraid to do it! Don't let coffee dates and extra work interrupt your workout time—that's your time that you've earned. Enjoy it!
Third, find something you enjoy. If you would rather brave the depths of hell than run, don't run! There are hundreds of thousands of different ways to work out, and I can guarantee you you'll find one you love. Try different things: a kickboxing class here, some aquafit there, and maybe even the occasional spin class. Find something you enjoy and then pursue it. If you aren't into scheduled classes, plan your workouts to include all your muscle groups, but keep the exercises you dislike to a minimum. If you don't like pushups, find another exercise that works those very same muscles, but is far more enjoyable. Don't make working out painful: make it fun instead! That way, it'll be a thousand times easier to get up off that couch after a long day of work.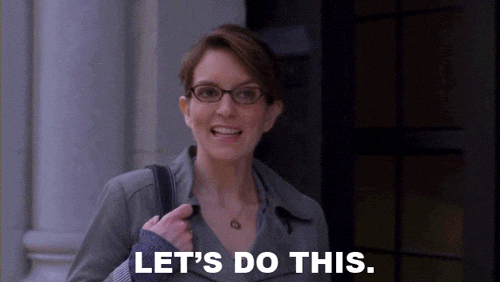 Finally, don't let yourself get discouraged. Take your time: the right workout for you isn't going to jump out of a box and punch you in the face. It takes time and effort to find something you are really passionate about. I found my sport when I was 9; my mother didn't find her sport till she had a 9-year-old. The only thing I can promise you is that eventually your efforts will be rewarded. Get out there. Try new things. Push yourself. It sounds easy and instantly gratifying, but I can promise you that it can be difficult, and that if you commit to finding something, you will in the end. You can do it, dear readers. I believe in you!
Work hard, friends!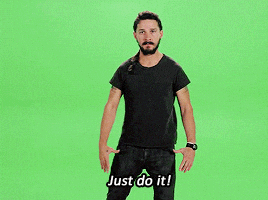 -K