Let's face it: being a social media guru can be hard. You have to post (relatively often), monitor your posts, connect with people, answer queries, be active, and seem human enough to relate to. And that's just on one social media site! Imagine trying to keep up two or three or four. It would be enough to take up your entire day, and you being the busy, awesome, social person you are don't have that time to take.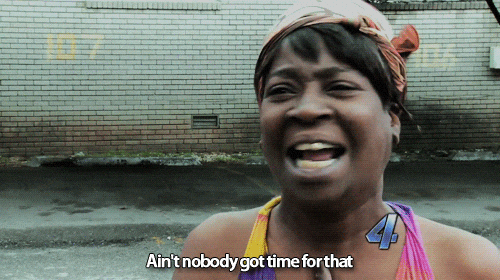 If you follow me on any of my social medium (and if you don't, you can find me here: Twitter: @thehardybeatles and Instagram: @thehardybeatles), you know that I have trouble keeping a regular posting schedule. Sometimes a week will go by without a single post, which from a marketing perspective is B-A-D bad. Admittedly, I am a busy person, and there are days where I go all day and I'm asleep a few seconds before my head hits the pillow, but I can't really use that as an excuse, because I know that I can do better. If I can do better, so can you! The following are 3 tips about keeping up social media accounts that I wrote down for myself (and also for you) to follow in the new year to help my social media accounts flourish.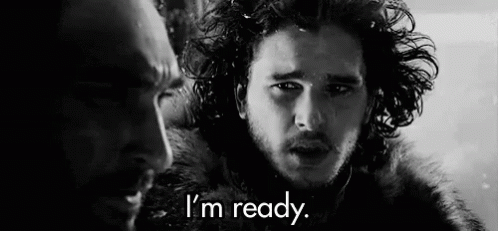 Set Reminders
The biggest issue that I have with social media is that I'm a passive social media user. I see everyone else post, I like their posts, and I move on with my life. It takes me effort to think about the fact that I need to include my own thoughts and my own life on whatever medium I'm on. So what I'm doing now, is setting reminders to post however often I want to post. For example, I tend to (try to) post to Instagram and Twitter once a day. I looked at my posts, and I found that I usually get the most likes around 7pm, so that's my ideal posting time. I've set a reminder on my phone for 7pm every day that reminds me to do my postings. After a month or so, I shouldn't even need the reminder—because it will have become part of my regular routine, I'll just know that I need to do it.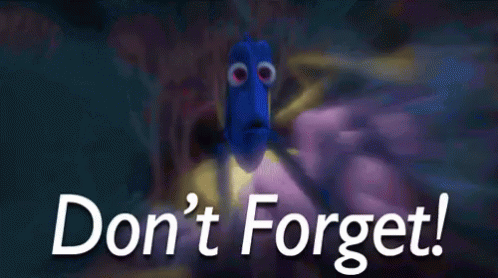 2. Find Material Everywhere
It's difficult to come up with new and exciting material to post every single day. If you post once a day, per year, you need 365 unique ideas/photos/quotes to present to your audience. While that seems like a lot, it simply means finding something meaningful once a day to post, which shouldn't be that difficult. Taking a picture of something you see on your commute, finding a quote that you think is applicable to your brand, or reposting something that makes you laugh only takes a moment. It's especially important to note that things you see in your everyday life that you think are boring could be seen far differently by someone else, so don't feel that everything you post has to be something new and exciting to you. Just find something that brings a smile to your face and explain to the rest of us why it does.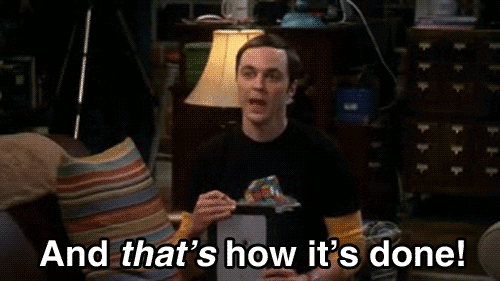 3. Plan your Posts
Planning your posts is very dependent on marketing your brand and the way you want to market your brand. If there are certain things you're looking to promote, then knowing when you want to promote them is probably important. Take my brand for example. I'm focused on 3 things: Fitness, Pop Culture, and Communications. Ideally, then, my posts should alternate between the three of them, while still including aspects of my own life in order to remind everyone that there is a real brain and real fingers behind everything that's posted on any of my sites. If I wanted to do something cool like create theme days of the week focused on specific aspects of my brand, or plan out which days I wanted to post what at the beginning of each week, I could do that to stay organized and to minimize the amount of time each day I spent on my social media. Planning like this not only saves time, but also makes your account look more cohesive than those whose owners fly by the seat of their pants when preparing (or not preparing) their posts.
I'm not usually one for New Year's resolutions; however, in the case of my media and my brand, I intend to make an exception this year. In 2018, I'm going to use the three aforementioned tips to keep my social media active, adventurous, cohesive, and fun for everyone who makes the (very good) choice to follow me. If that's you, you should be happy, because good things are coming your way! If you're struggling with your social media handling, give these tips a call and let me know how they work for you! Feel free to leave me a comment, tweet at me, or send me a message on Instagram and let me know if my tips helped at all!
May the media be ever in your favour!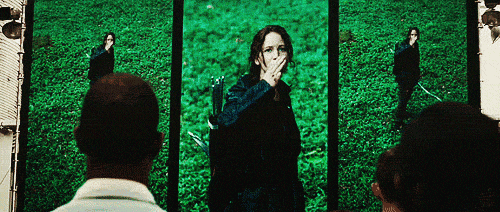 -K