As most of you are probably aware, I'm a university student taking a Bachelor's Degree in Communication Studies. Now, I've learned many things in university so far that will help me with my creative writing, my personal writing, and my professional writing. For the most part, the three tend to be held in separate categories; however, one class specifically helped me improve my writing in every way possible. I left this class every day feeling like my brain was dripping out one ear because every single class just blew my mind: it was as if I was learning how to write all over again. What was this class, you may ask?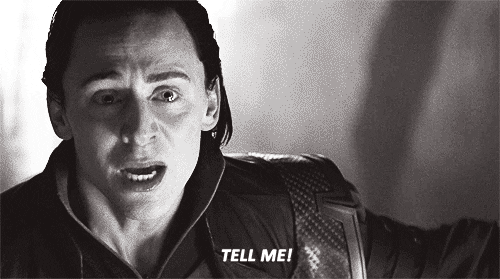 Rhetoric
Yes. Rhetoric is a word that deserves being bolded, italicised, and underlined because rhetoric is one of the most beautiful things I've ever been taught. According to Corbett and Conners (who wrote my rhetoric textbook that I think I read about ten pages of), rhetoric is "the art of the discipline that deals with the use of discourse, either spoken or written, to inform or persuade or motivate an audience, whether that audience is made up of one person or a group of people. (1999, p. i). Basically, rhetoric is the art of persuasion, like how-to-informedly-debate 101. It tends to be used in persuasive speeches and essays for the most part, but I've found myself using it in just about every essay I've written since taking the class, plus in every other aspect of my life physically possible because that's how much I love rhetoric. Now, the cool thing about rhetoric is that it essentially breaks down a rhetorical debate into a five-point classical disposition, which are as follows:
1) Exordium
The exordium is essentially the introduction to a topic of debate. In the exordium, a writer prepares their reader to discuss their chosen topic, orients them to their view of the topic, and integrates themselves with their readers. This is probably my favorite step, because it allows writers to become personal with their readers, and to use their own feelings, examples, and emotions to connect to the reader. It's here that writers establish their ethos: the imperative trust that the readers must have in their writers. By the end of the exordium, you want your readers to feel as if they understand the importance of the topic, they are ready to open-mindedly consider your argument, and that they are somewhat engaged in your debate and your topic.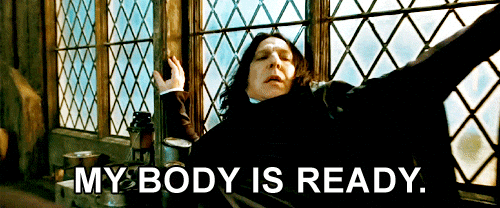 2) Narratio
In the narratio, writers produce the facts surrounding the topic of debate. It's important to the writer's ethos that there is absolutely no argument in the narration: it's simply a summary of the current unbiased facts surrounding an issue. This is where the debate is set into context, where readers learn the facts, and at the end of the narration is the first time the writer explains the stakes of the debate by stating his/her thesis: their stance and what they are going to debate.
3) Confirmatio
The confirmatio is probably the easiest part of the debate to write, because it's the part where writers posit their stance. It's the "I'm right and here's why" stage, where you state your argument and then back it up with relevant facts that support your argument. An important thing to remember about the confirmation is that it can't be derogatory towards the other side of the debate, because that decimates an author's ethical appeal; instead, it must consist of stating an opinion and backing it up without attacking the other's side.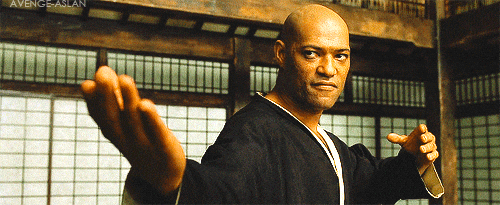 4) Refutatio
Refuting my opponent's side? Heck yes! Here's where authors get to explain why their opponents are (respectfully) wrong. This would be a good time to say things like "this piece of evidence supporting the opposition is faulty because…" and "although this person said this, the facts say this other thing." An important part of the refutation is ceding to an opponent's most powerful point, because it gives the argument ethical appeal; if the debater is unable to cede to an opponent's point, even if it is correct, then the rhetorical balance of debate is lost, and what was a beneficial rhetorical debate turns into an actual argument. The order of the refutation and the confirmation can be switched depending on what works best for each individual debate, but most people tend to refute their opponents after they argue their stance so that the reasons their opponents are incorrect tend to stick in their reader's minds.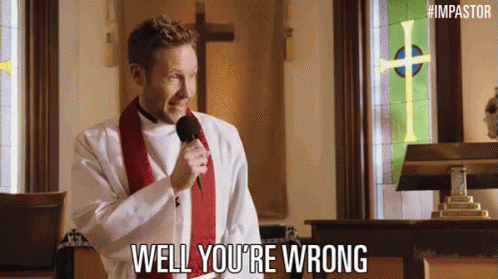 5) Peroratio
The peroration isn't simply the conclusion of a rhetorical debate: it's where the strongest emotional appeal is used. This emotional appeal should remind the reader of the importance and value of the writer's topic and opinion, while also cementing their own opinion (that hopefully coincides with the writer's opinion). The peroration can be quite difficult; however, when it's done correctly, it leaves readers emotionally engaged in the topic, with a favourable opinion of the author, and with an opinion of their own about the topic (which is the intent of a rhetorical debate). I personally tend to weave the peroratio into some kind of narrative (probably because I'm a fiction writer and it's what I do best), but it can be done many different ways.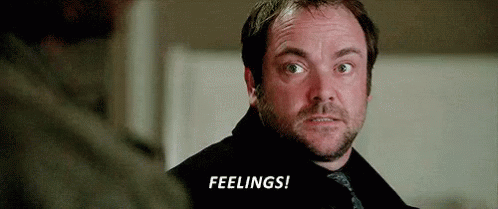 Isn't rhetoric cool? I mean, it takes the basic essay structure we've all been learning since fourth grade and amplifies it to a whole new level, making it more effective, more structured, and more mind-blowing. I stand by my statement that rhetoric is the coolest thing because once you understand it and start using it, rhetoric will change your life. I promise. The best part? The five-point classical disposition is only the tip of the iceberg of amazing things that rhetoric offers (and you'll hear about the rest in the future).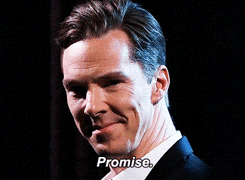 Are you ready to take on some rhetorical debates?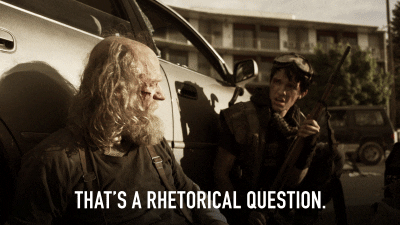 -K